┏━━┳━━┓
┃━━┫┏┓┃
┣━━┃┏┓┃
┗━━┻━━┛

Stephanie Briones
Digital product designer based in San Diego, CA.
A little about me, what I do, and projects I've been a part of. For my full work history, you can find me on LinkedIn or view my résumé.
I'm currently a Principal Designer at Zapier, where I lead design for the design systems we use throughout the product.
Sparkle Planet • Oct 24, 2017
I'm a total Figma fangirl.
I've been making my own version of Cher's wardrobe app in Clueless using @figmadesign. The new 'Create Multiple Components' feature made it really simple. Using Frames for outfits means I can swipe through a prototype on my phone and I'm like totally buggin'. 🤓 pic.twitter.com/tIbn1u2ue7

— Stephanie Briones (@smbriones) June 12, 2019
Button animation experiment made in Figma • Sept 9, 2021
Just merged a @figmadesign branch with 2,683 changes! 😅 So impressed (and relieved) that it all worked out. Thank you, Figma. You have such great feature release timing. 💕😍

— Stephanie Briones (@smbriones) November 5, 2021
When I'm not designing product things, I'm typically busy designing my home and garden, (using Figma, of course).
Designing design systems
My primary focus is creating and maintaining Zapier's design systems and the visual language of our interfaces. I enjoy diving deep into the details, connecting dots, and working cross-functionally with teams across the org to design reusable, accessible patterns and components. My direct team (Design Systems engineers) builds and makes these patterns and components available to all our product and marketing teams. :dreamteam:
Twine Apple Feature • Jan 14, 2018
My roles at Zapier (2015-2016, 2018-present)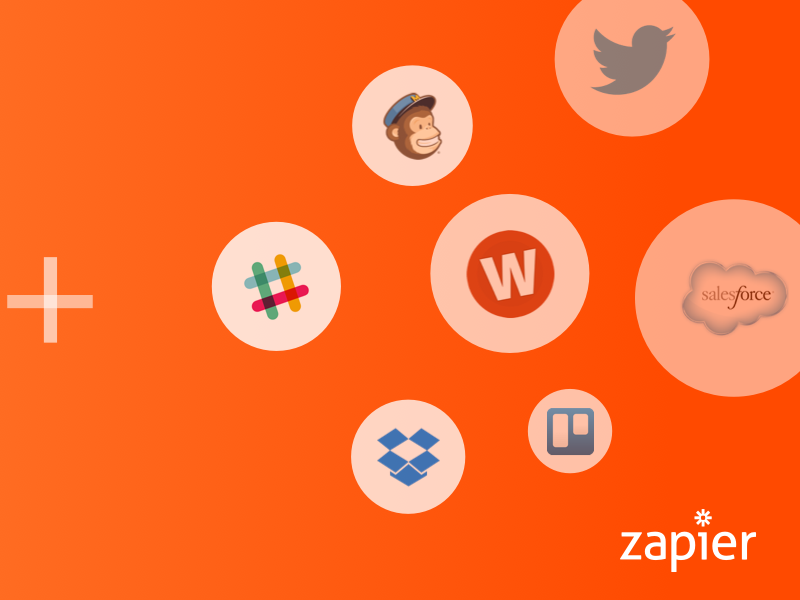 Google Apps + Zapier • Jul 9, 2015
I started out at Zapier as a Product Designer. In 2016, I had the opportunity to help design and release Zapier's first Multi-Zap editor, (back when Zaps were limited to 2 steps!).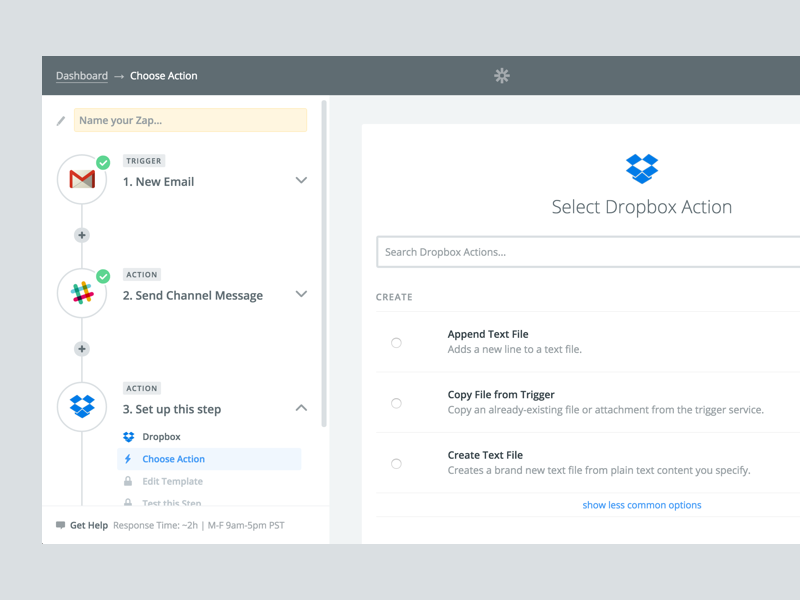 Multi-step Zap Editor • Feb 1, 2016
When I returned to Zapier in 2018, my role was Design Manager for Developer Platform, and later, for other zones in our product org. In late 2019, I transitioned to an IC role where I was able to return to doing hands-on design. In 2020, I began leading our Design Systems team.
Senior Designer at Twine (2017-2018)
I joined Twine in its early days. We were working to make a savings and investing app that would allow couples to create joint accounts from their iOS devices. When we launched our first version of the app in the App Store, we were featured in Apple's "New Apps We Love" category and "App of the Day" (more than once!). Twine has since closed up shop, but I'll never forget the amazing work we did there.
Twine.com Update • Apr 9, 2018
Twine.com Update • Sep 25, 2017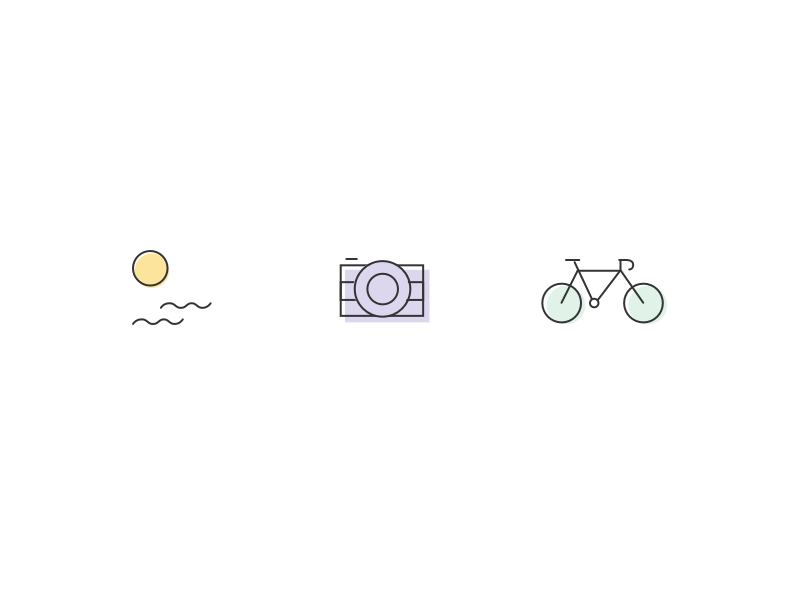 Twine Icons • Jul 25, 2017
Twine Photo shoot
Lover of gardening, nature, coffee, & thrifting. Find me on Dribbble, Instagram, Twitter, & GitHub.